Sell items feed configuration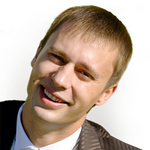 Updated by Alex Cowell
In the case ,if you are implementing Markeaze chat on the website which is not based on Ecwid or other supported CMS, you need to add your sell items feed.
Sell items feed is a URL to an XML (Extensible Markup Language) file.
With XML, you can use different attributes for different products and format each product as you see fit. This is useful for businesses with different kinds of products, where not all will use the exact same attributes.
The XML file format allows you to use different attributes and formatting per product which is useful for businesses with very different types of products and attributes
requires that each node of data be defined individually (that means you'll be naming what each piece of data is for every product)
Please find an example of XML item below.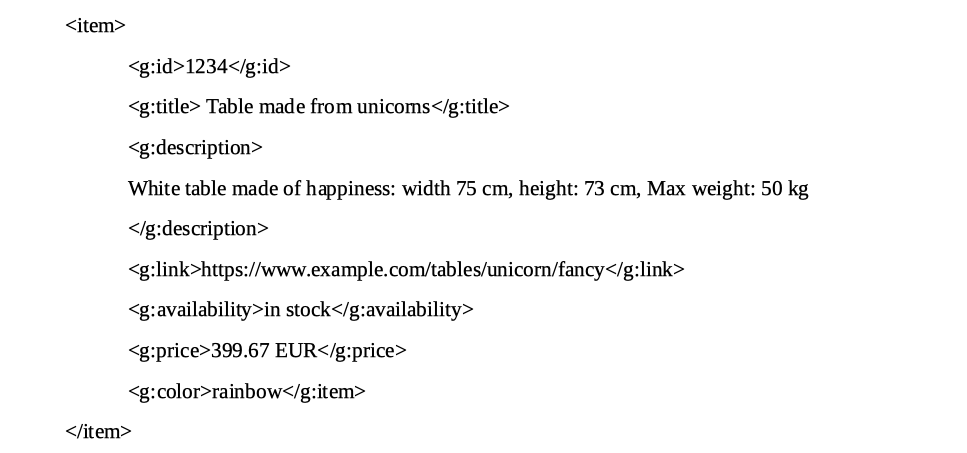 Once you have created an XML file and got the URL path to it, you need to insert that into the following field: