How to change currency or timezone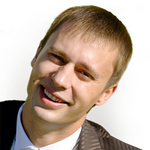 Updated by Alex Cowell
To change your e-commerce store currency and timezone, you will need to update Settings under General Settings on the main menu. Use the screenshot below for reference.
First, make sure to assign your changes to a domain to keep your Markeaze settings up to date.
Under Currency, select your preferred currency from the dropdown.
Similarly, you can alter your website's Timezone by selecting your preferred timezone from the dropdown.
Before leaving the page, don't forget to Save Changes.