How to change your chat widget position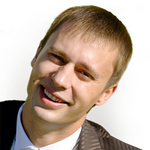 Updated by Alex Cowell
If you want your chat widget (or bubble) resting in a different part of the page, you can make position changes through the main menu, Live Chat, then Chat Appearance. See screenshot below.
For the best user experience, Markeaze allows you to move the chat widget to any corner of the page. You can adjust the position for both Mobile and Desktop views. Locate the Position option and select from the dropdown menu.
After making the desired adjustments, don't forget to click Save Changes.